premium deadstock selvage denim fabrics from Japan & Italy.
shipping rates
Free shipping is available. check the link for more info
EX VAT shopping for EU businesses
EUROPEAN Business owners an fill in their TAX-ID on the account page to order TAX FREE
TAX FREE SHOPPING
CUSTOMERS FROM OUTSIDE THE EU BENEFIT TAX FREE SHOPPING.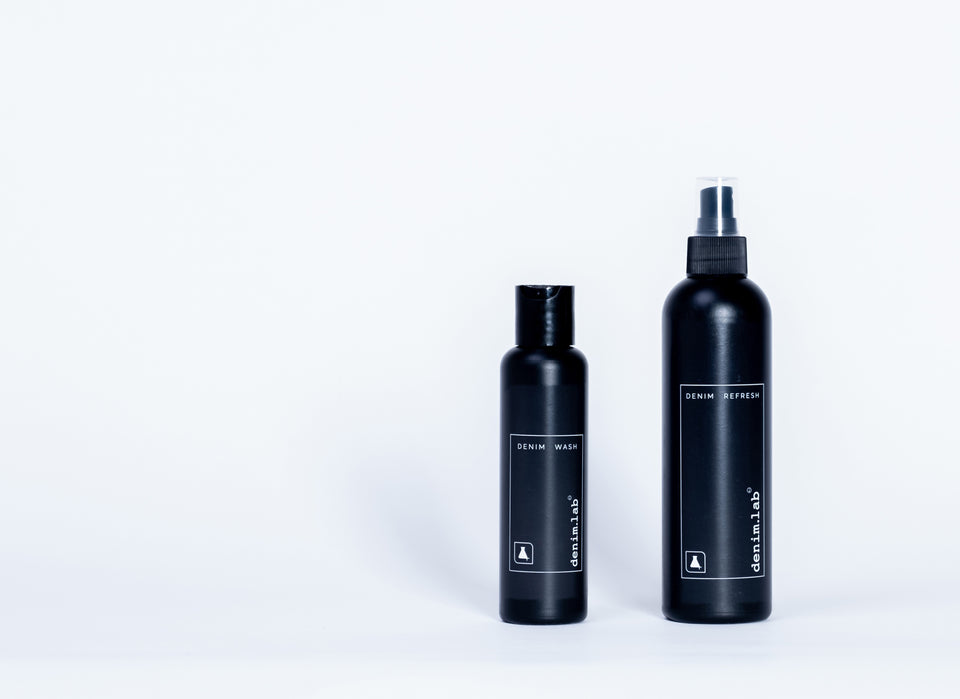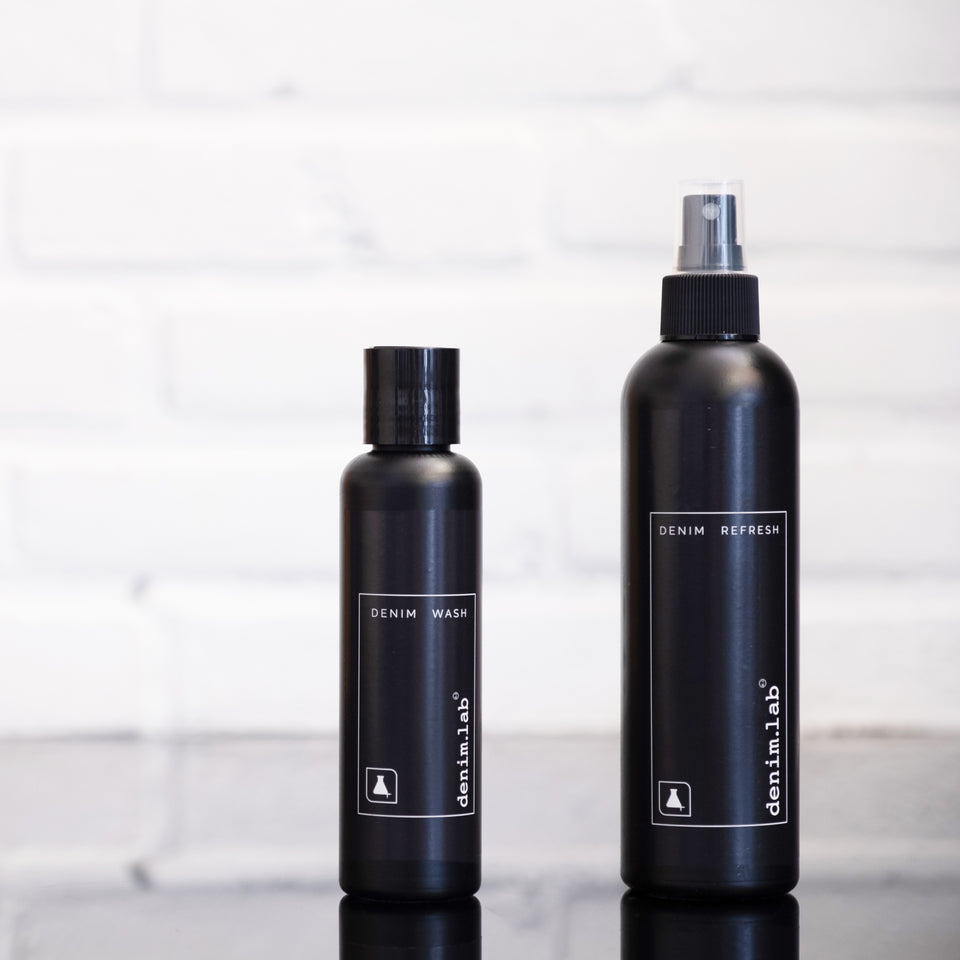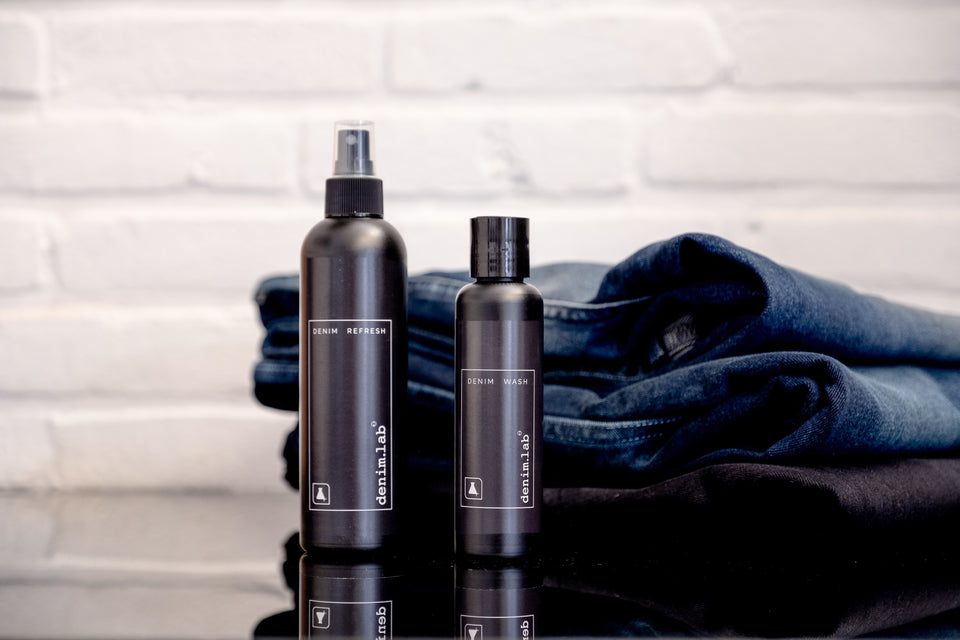 Denim.care kit
by denim.lab
€24,99
The Denim.care Wash is a friendly solution for your favourite jeans and planet.
The active ingredients are gentle for the indigo & our planet. It also strengthens the fibers and gets your jeans back in shape.
Born from an infectious passion for denim, Denim.lab teamed up with Sneakerlab to develop the world's leading environmentally friendly denim care product.
Comprising of our Denim Wash and Denim Refresh products - our patented biological formula makes use of pro-bacteria that softens and breaks down dirt at a microscopic level, ensuring your denim retains its' original colour, shape and finish.
Denim.lab Care is committed to keeping the planet's Denim's 100% fresh, in a way that is scientific and environmentally friendly.
--------
The kit includes the 125ml Wash & 250ml refresh
WASH:
the 125ml seems like a small bottle, but it is highly concentrated and only needs a little dosage. 
 REFRESH:
This is not a perfume that covers smell. This is an actual dry wash that kills bacteria and eliminated smell. Even small stains can be removed by spraying a bit more on onr place and gently rub it with a damp cloth.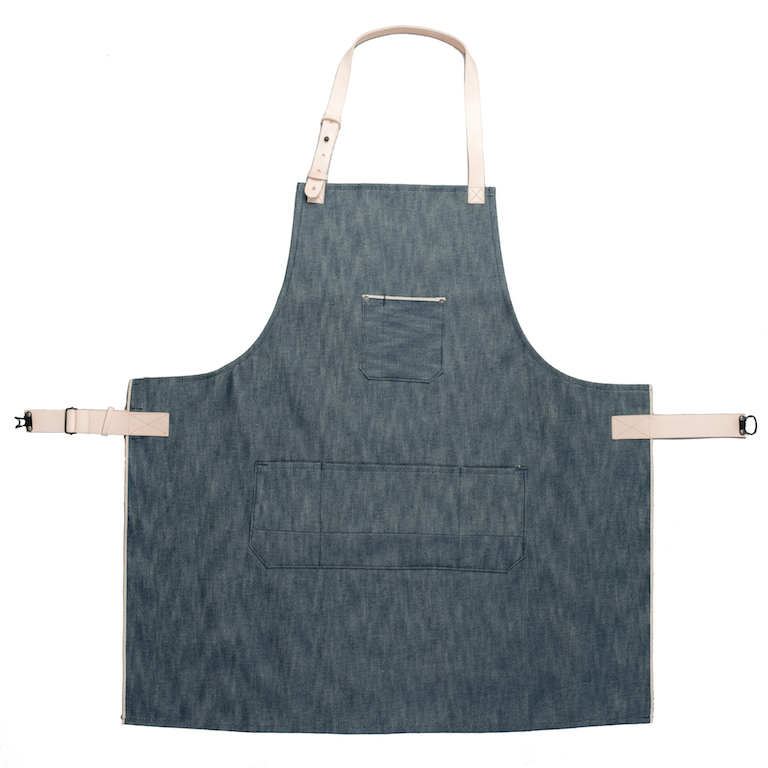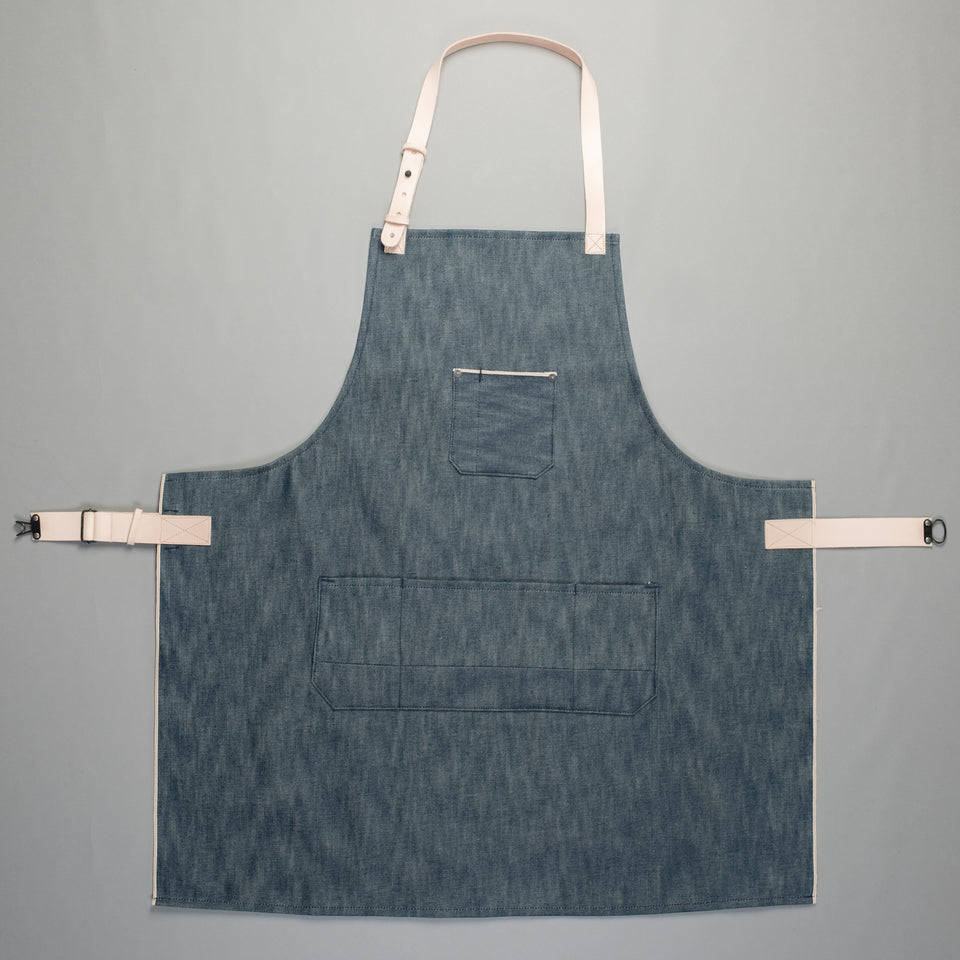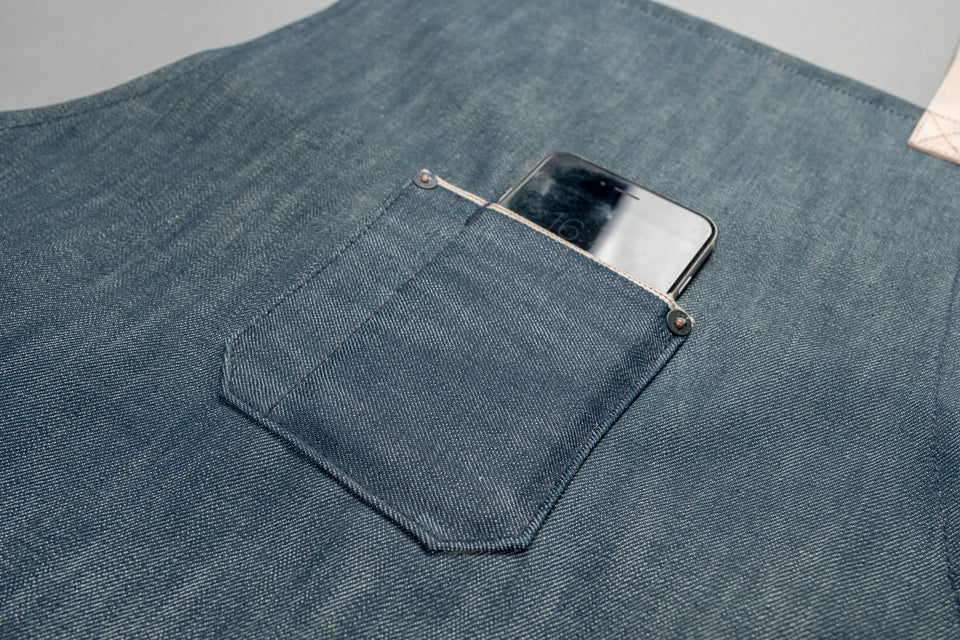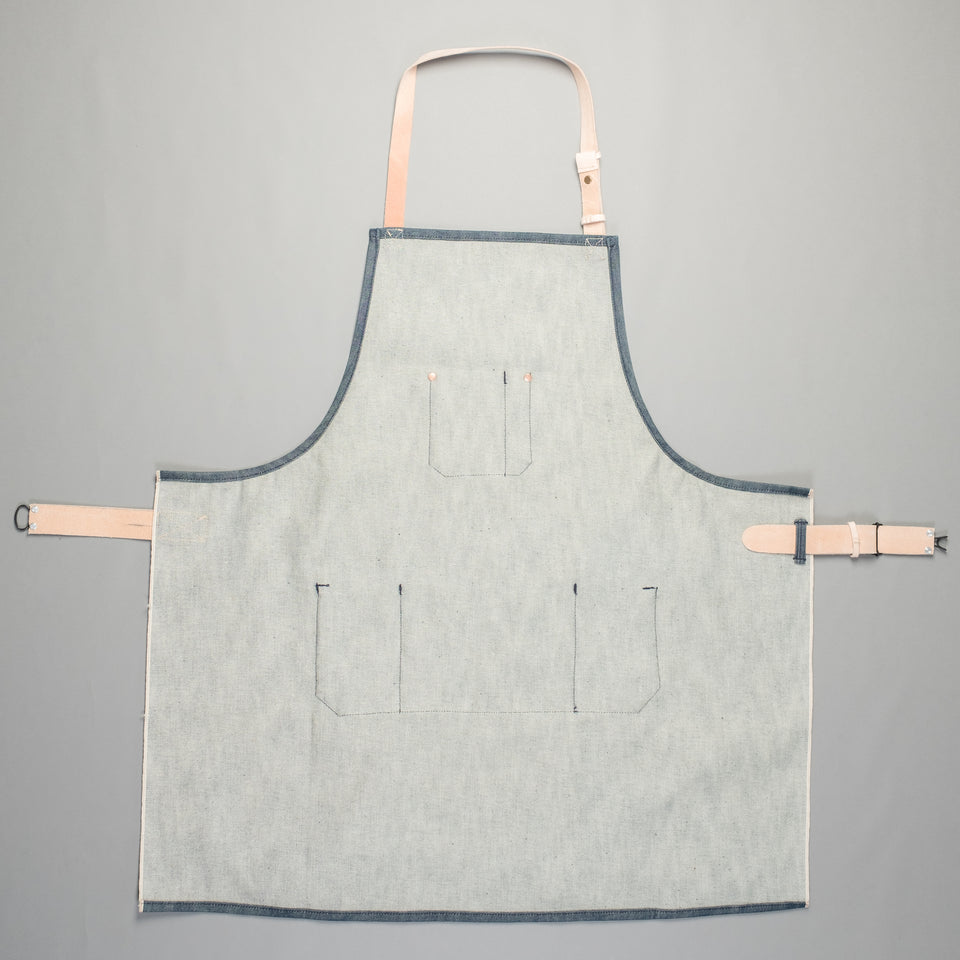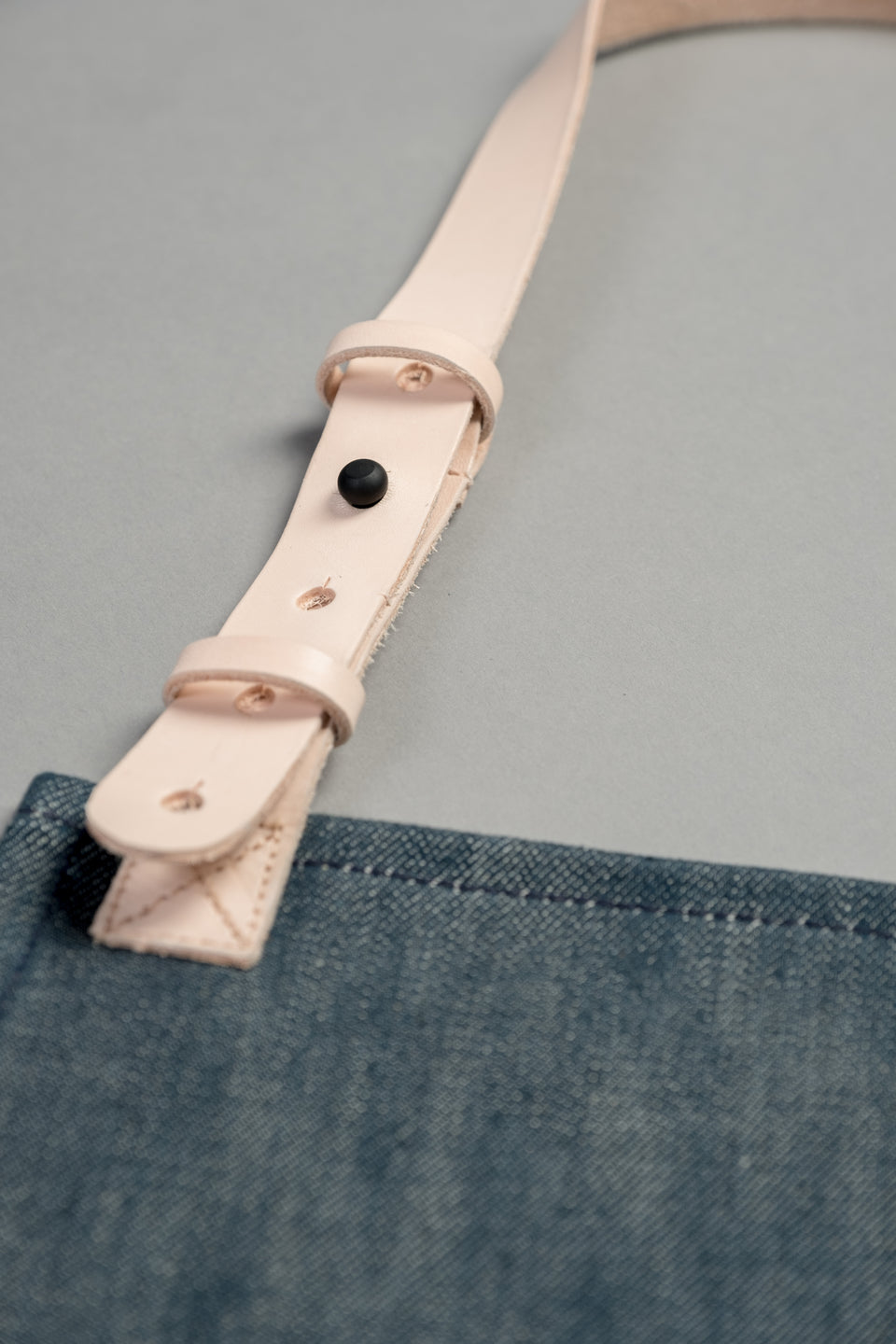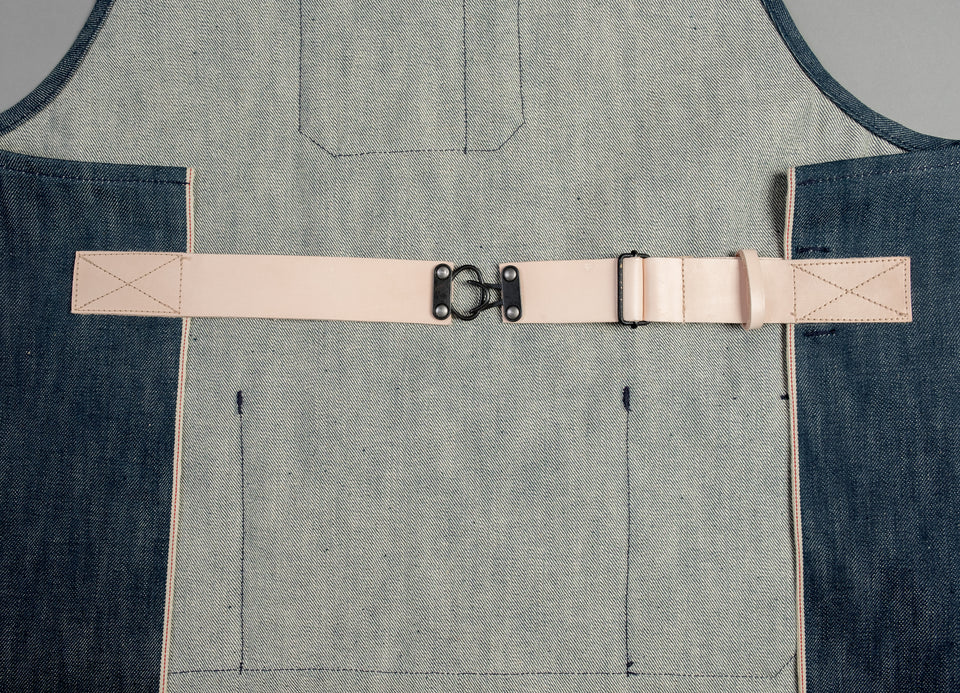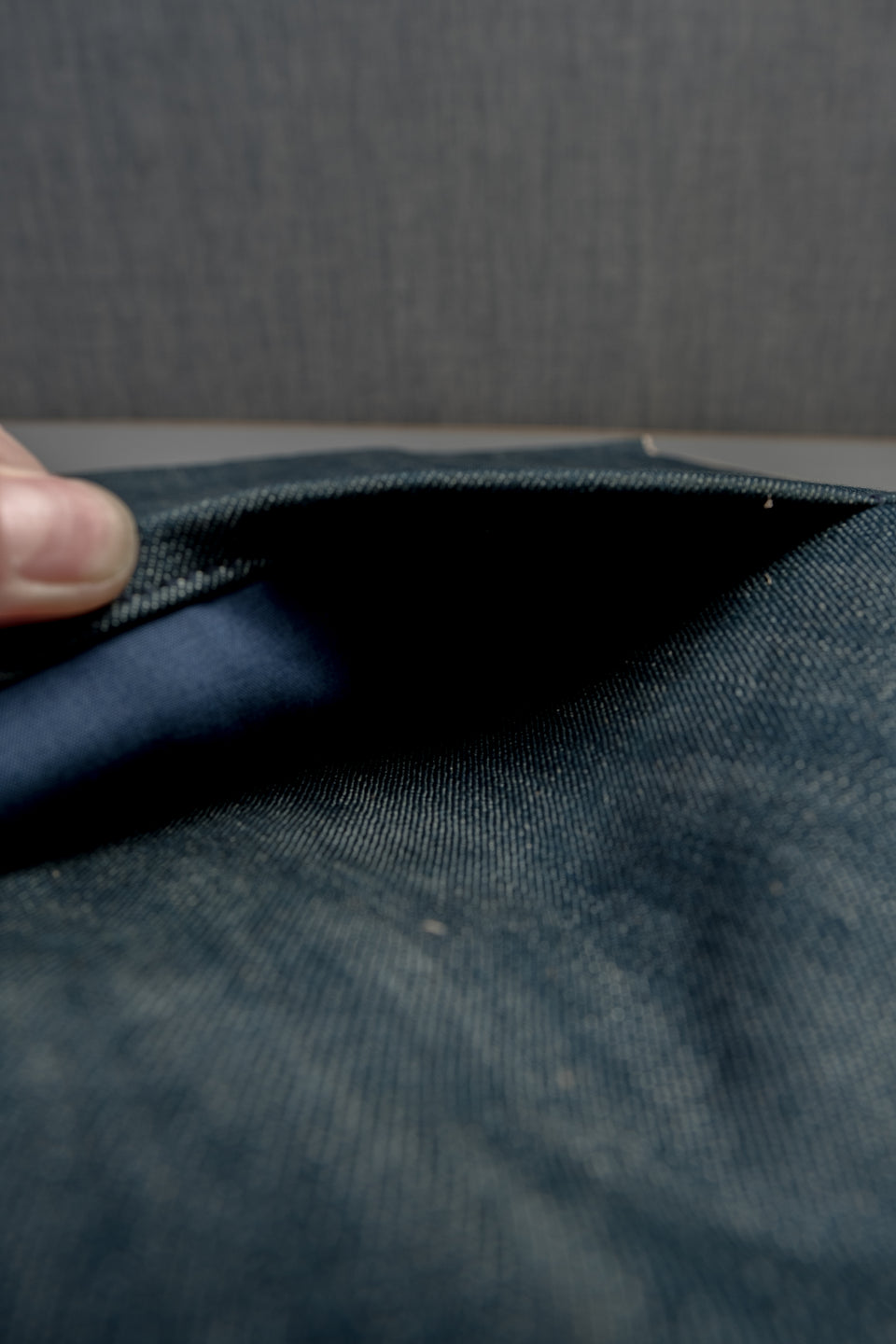 Grillmaster Apron - challenger 440
by Denim.Lab
€79,99
made from deadstock selvage fabric
vegetable tanned leather
pockets lined with chambray
matt black metals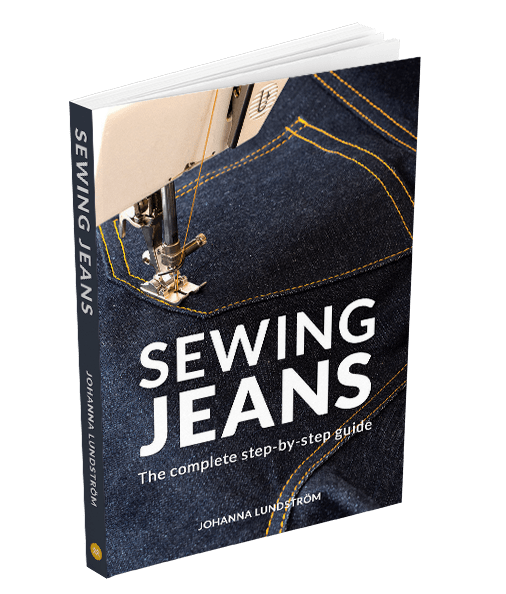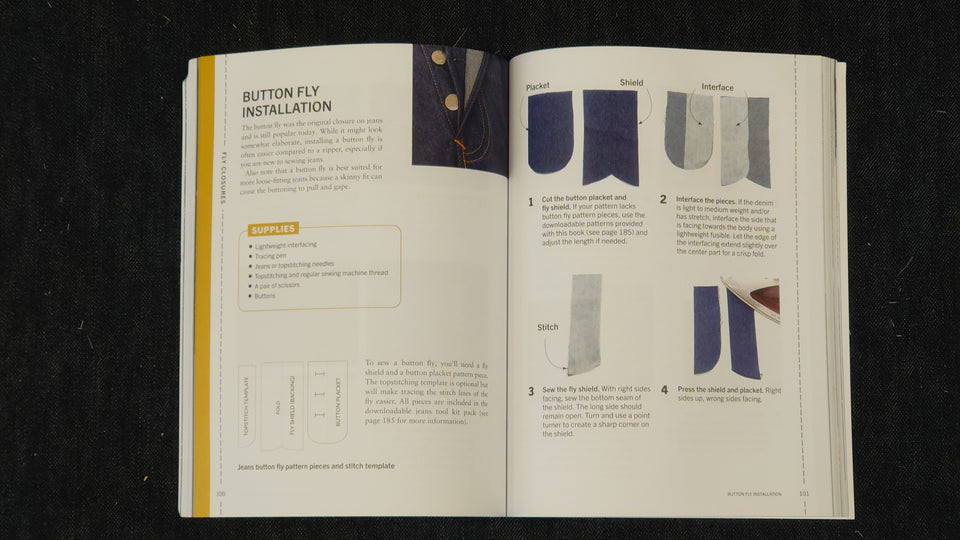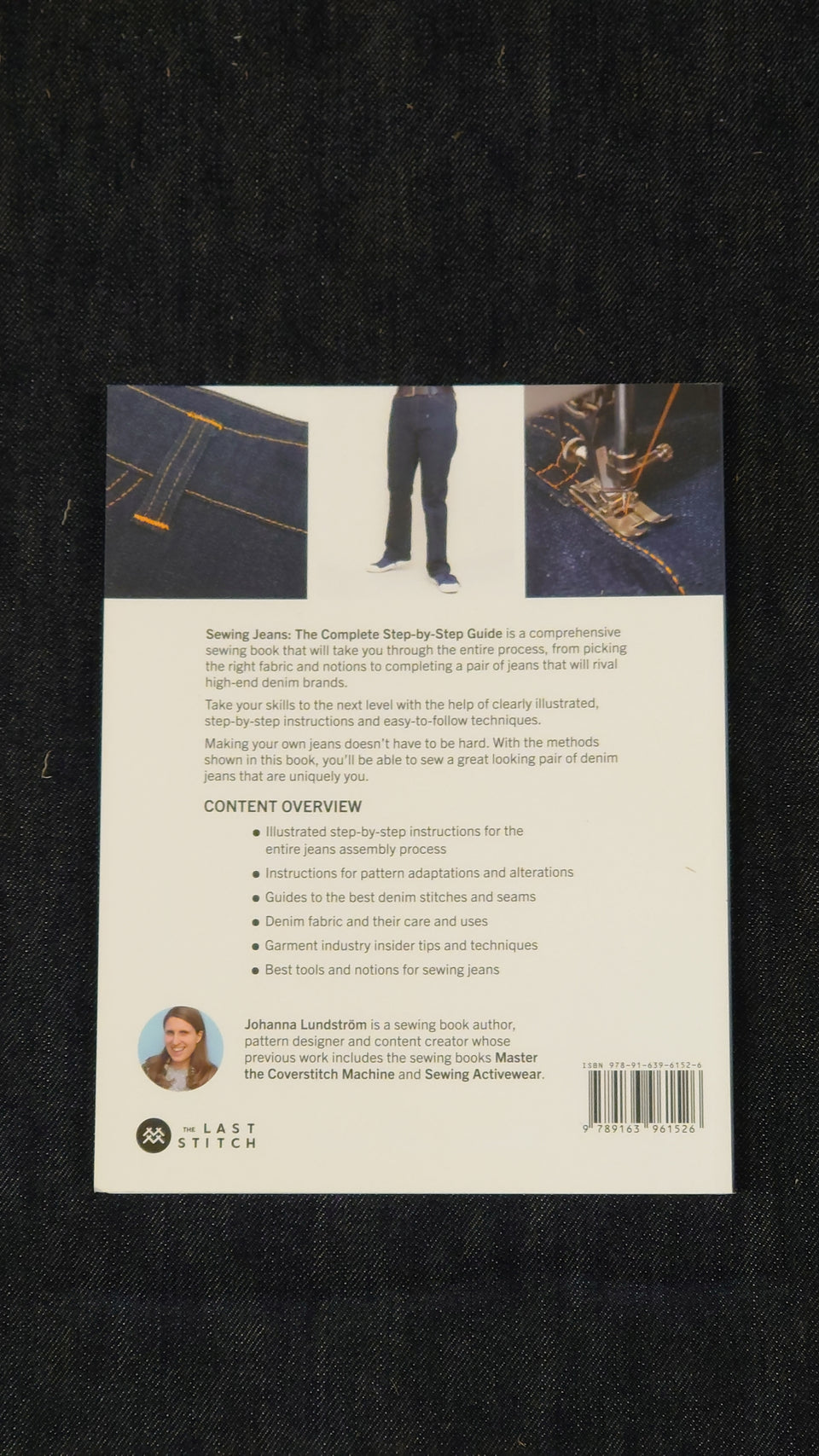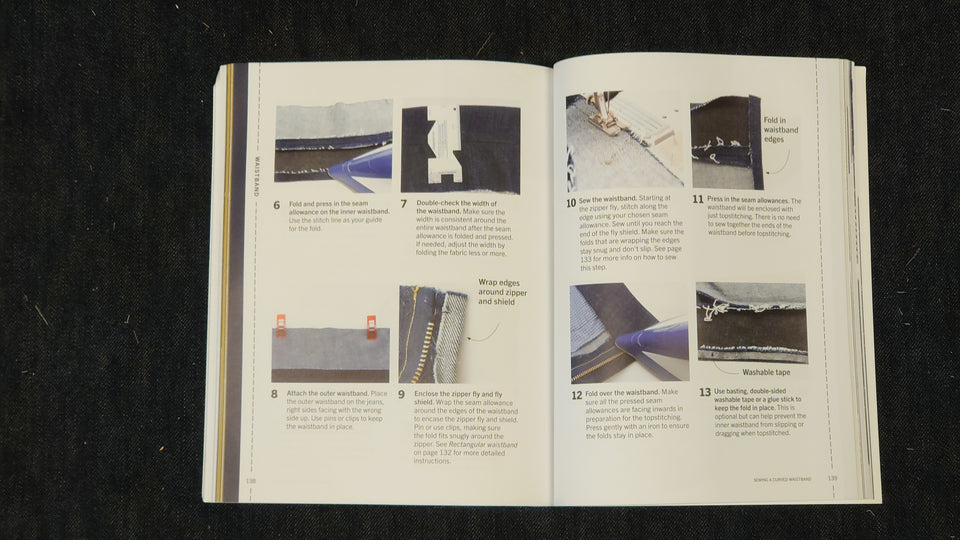 sewing jeans
€27,99
The ultimate guide to sewing your own jeans.
Take your denim making skills to the next level with the help of clearly illustrated, step-by-step instructions and insider techniques for a professional result. by Johanna Lundstrom